Grass Raised. Craft Beef.
A great grass-raised Angus burger isn't created overnight It's an all-natural, all seasons journey that takes 2-3 years. Mother Nature can't be and shouldn't be rushed. Stanleyville Cattle Company's beloved bovines roam comfortably year-round on lush green pastures whilst enjoying a curated mix of highly nutritious grasses and legumes.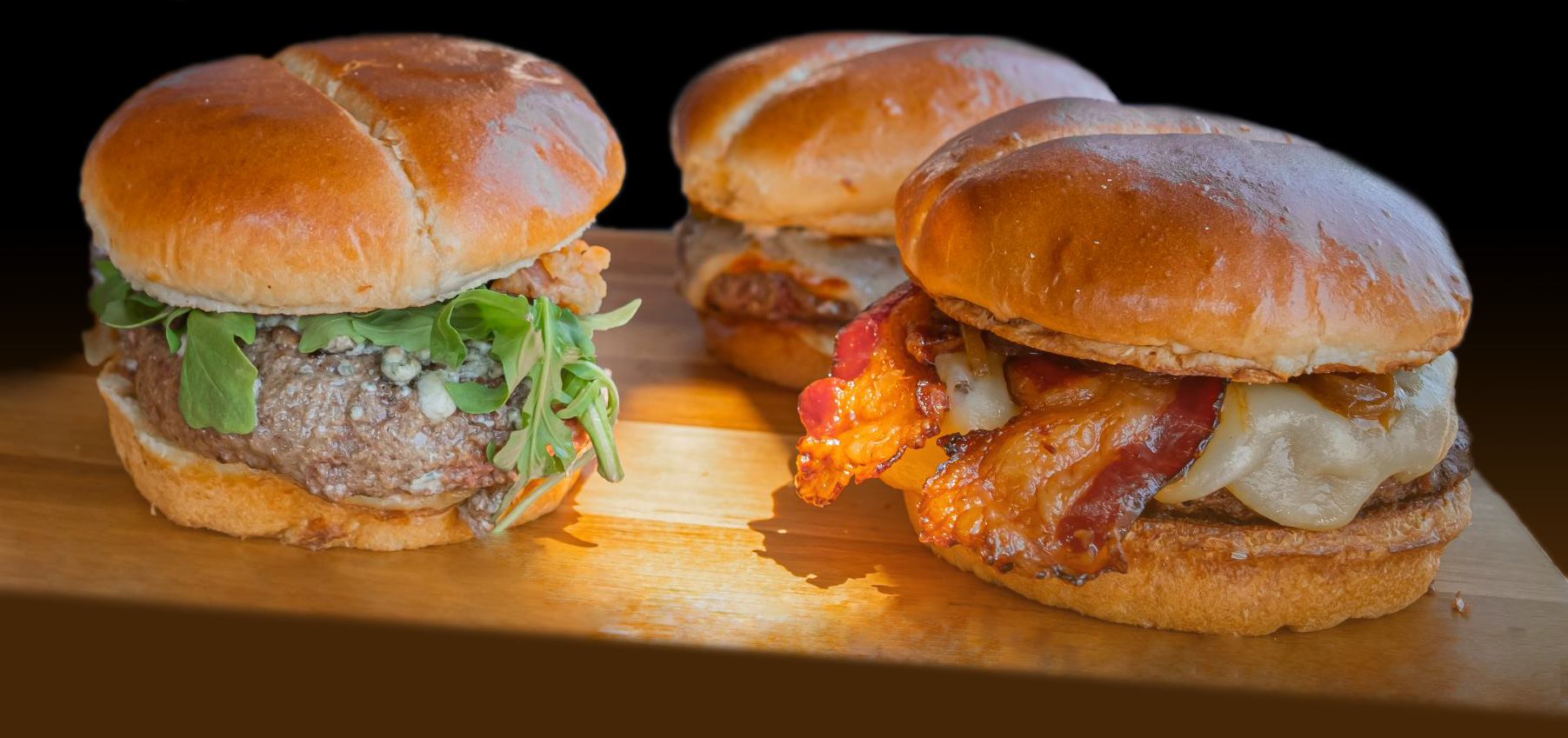 Prepare Grass-Raised, Craft Beef at Home!
Sold in packs of 3 for $12
Limited Quantities. Ask your server for details.